I am a tea time addict especially to luxury hotels. Why? The attentive staff, the sumptuous places, the delicious assortment of sweets and all of this at a fair price.
I have this time decided to experiment the Vegan Afternoon Tea  for two of the Shangri-La Hotel Paris.
Everything was delicious, fabulous, fine, fresh. This is the first time that I have tasted vegan pastries better than the said "traditional". This tasty treat is the work of Pastry Chef Michaël Bartocetti. Acheiving such a feat is not given to everyone. I loved the dishes of the vegan restaurant Gentle Gourmet, but I was disappointed by my dessert which I think was not as tasty as the starter and main course.
The vegan afternoon tea costs 80 € for two or 45 € per person. Hot beverage included, € 61 with a glass of champagne. This price is perfectly justified by the place, the service and the assortment offered (pastries, sandwiches, biscuits and scones). You'll get the best value for your money, trust me! One of the plates included salty items, a salty touch is welcome with all this sugar.
If you do not feel like experiencing Shangri-La's "Vegan afternoon  tea" you will be seduced by the snack time buffet called "L'heure du goûter". There is a multitude of cakes, sweet pies, sweets.
However, I am delighted to have chosen the vegan afternoon tea. When I have too much choices, I feel quickly overwhelmed and I am always disappointed not to have been able to taste everything. This is of course impossible, and moreover, they do not offer anything salty in this formula.
When booking, which highly recommended, remember to specify that you want to reserve the vegan afternoon tea because it is served in a small lounge. Dress code "casual chic". The vegan afternoon tea is served from 3pm to 6pm on Saturdays and Sundays. Ditto for "L'heure du goûter" but from 4pm to 6pm.
Treat yourself to a bubble of sweetness and voluptuousness, you will not regret it!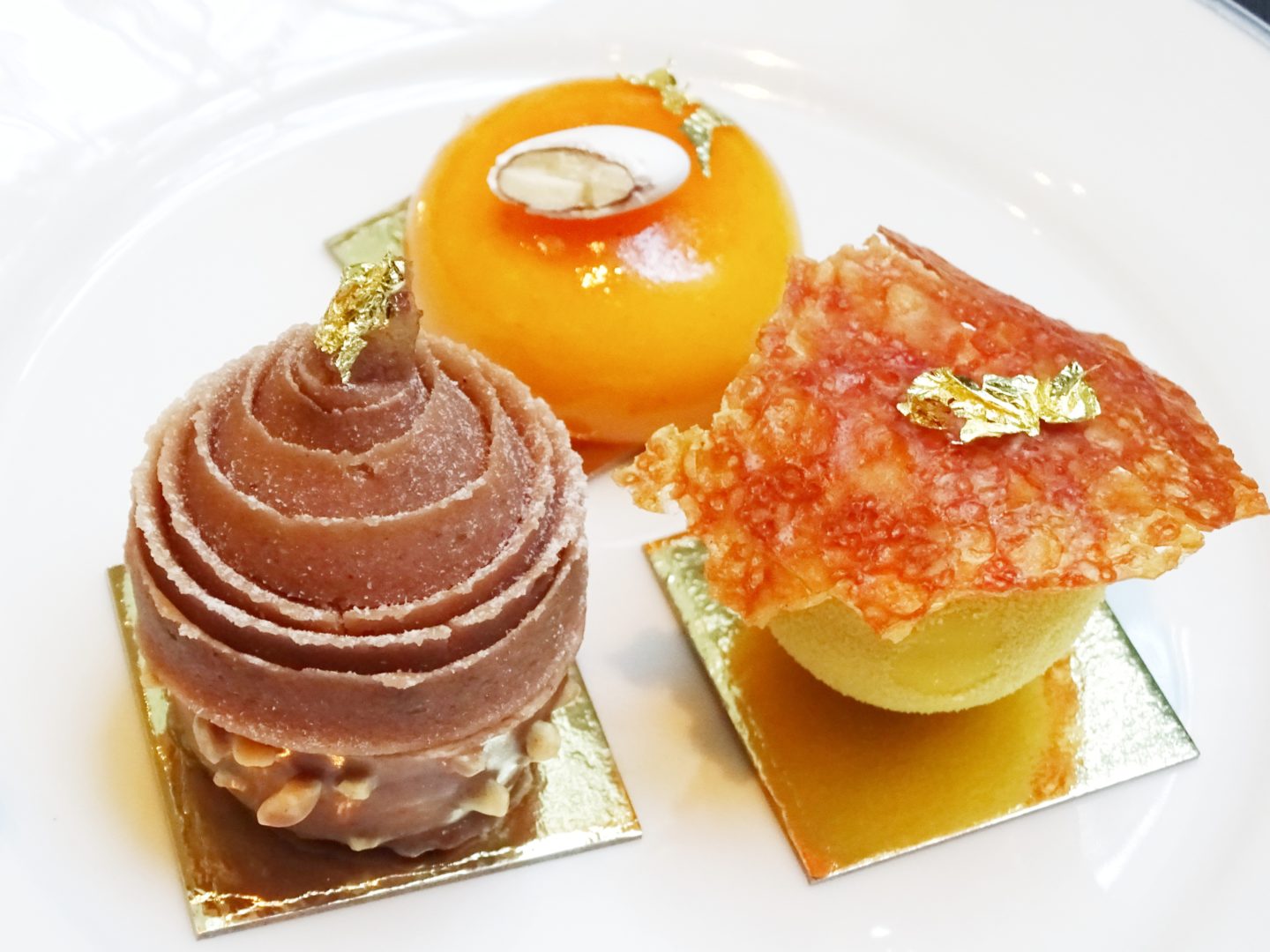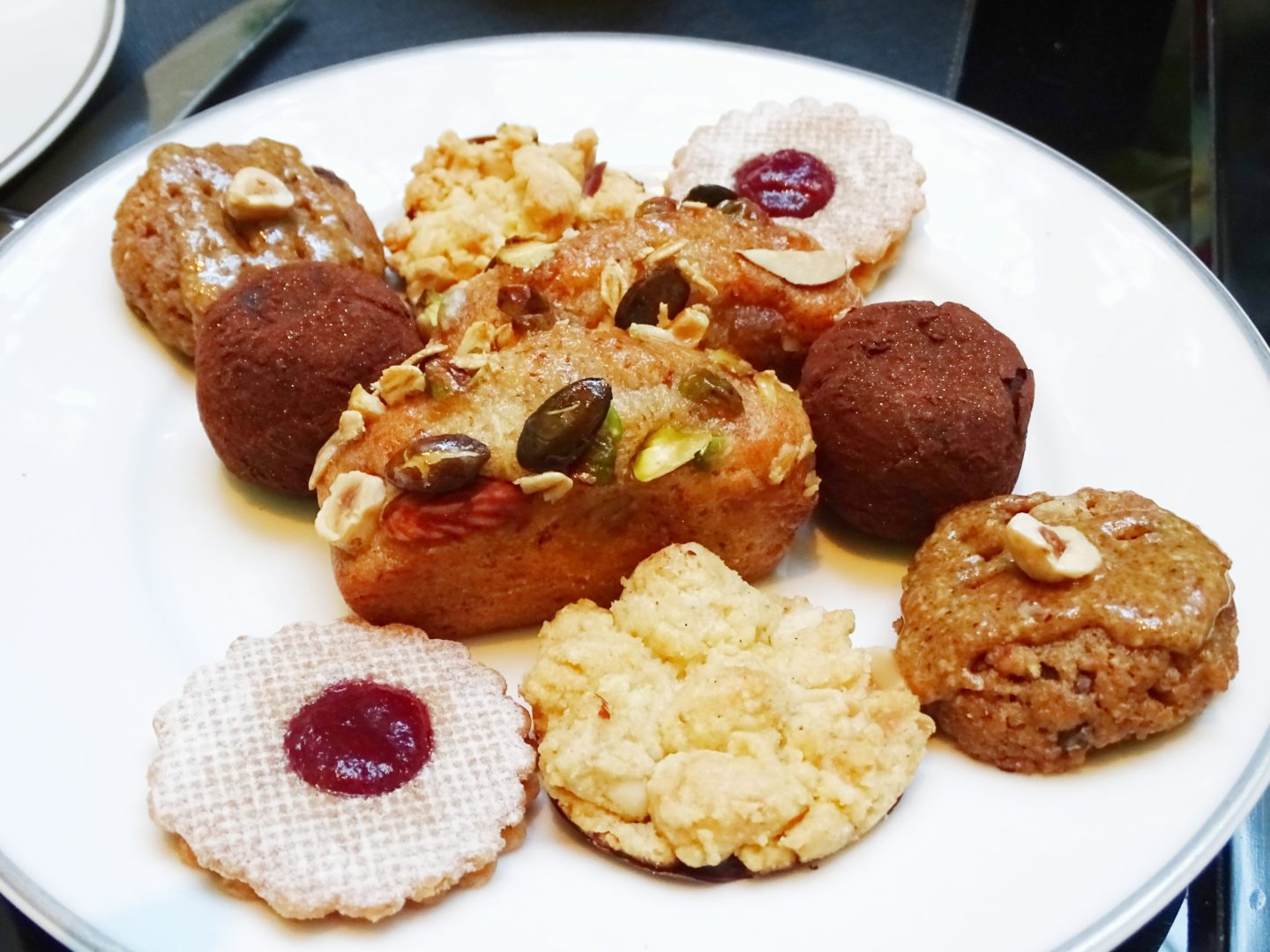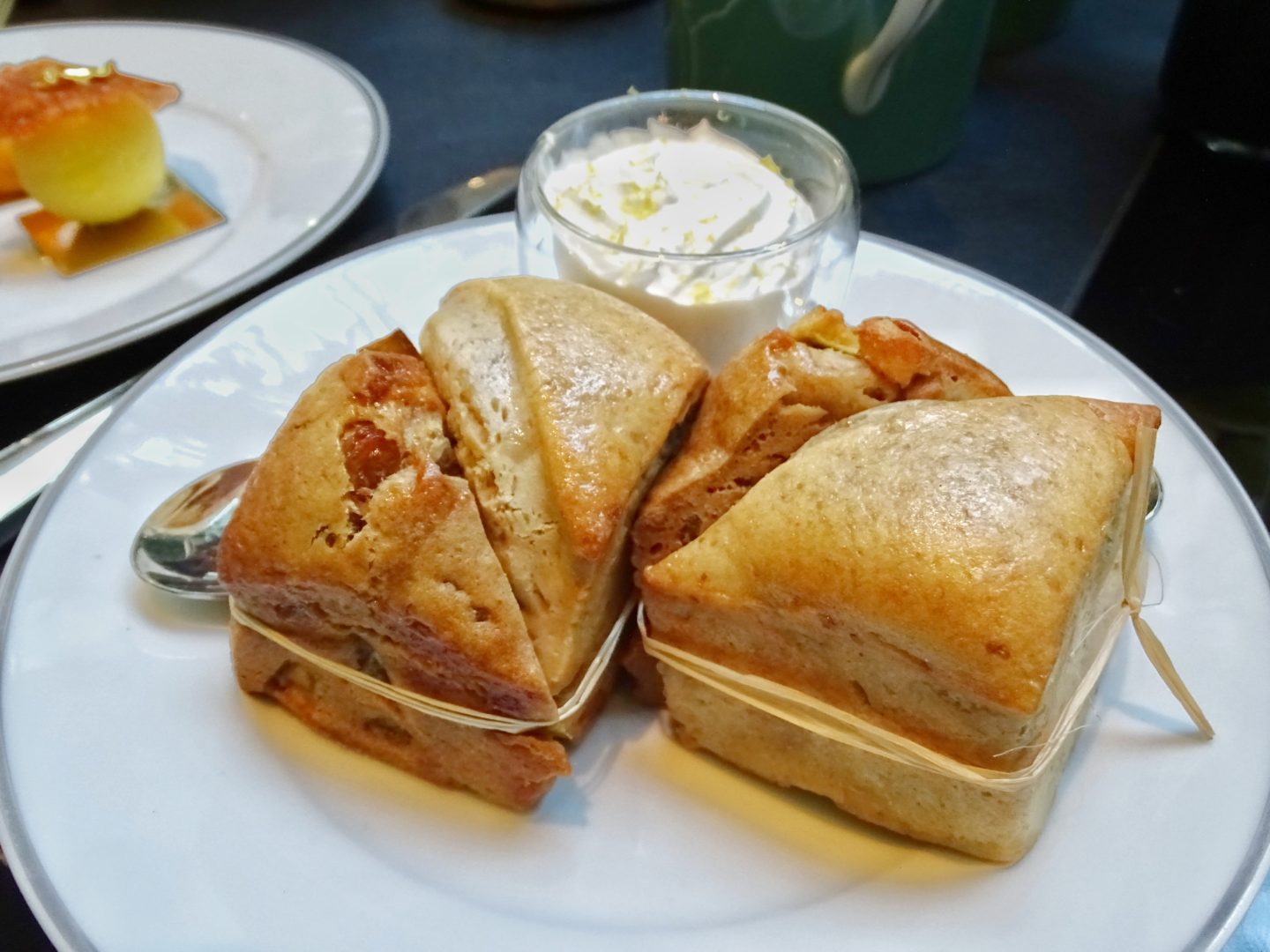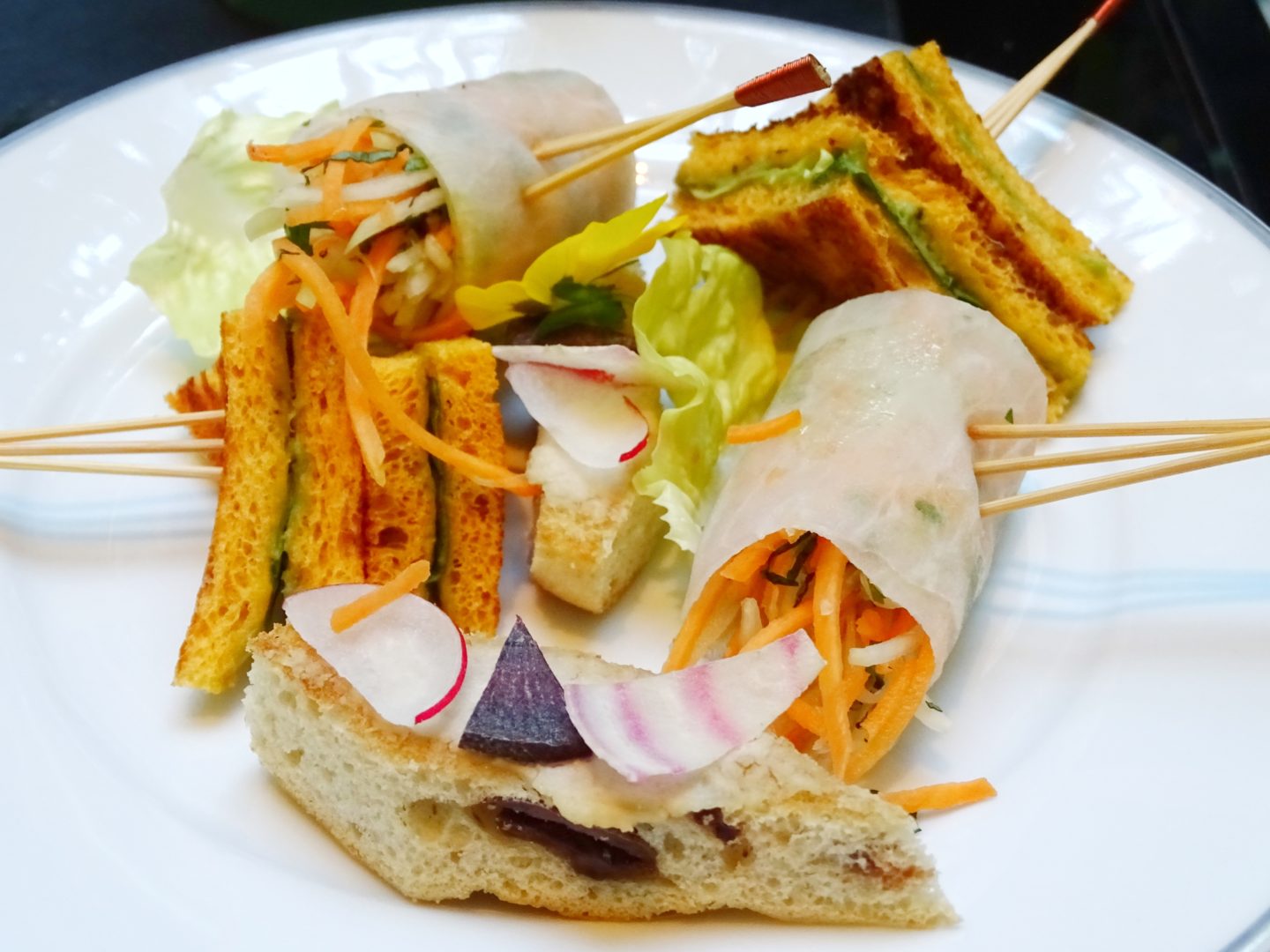 Shangri-La Hotel Paris
10 Avenue d'Iéna
75016 Paris
Phone: (33 1) 53 67 19 98